Learn how to

maximize your performance

in work & life
Join thousands of leaders learning how to gain a competitive edge every week.
*How to build a resilient mindset
*Ways to better lead your team
*Simple, practical steps to chase your goals
*Consistent, actionable content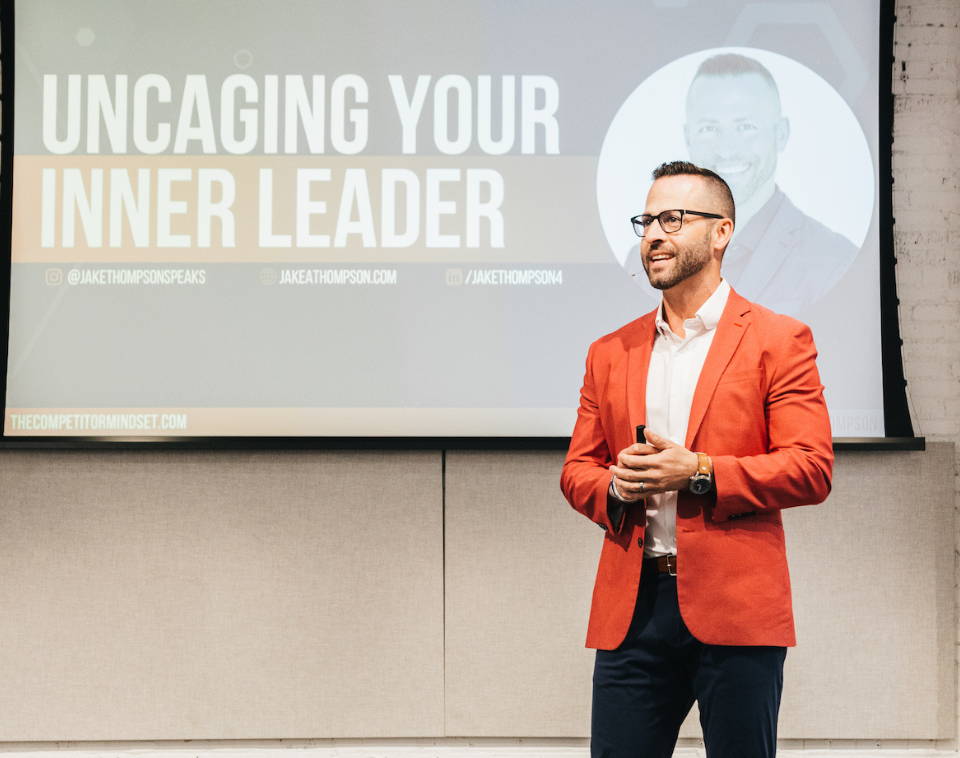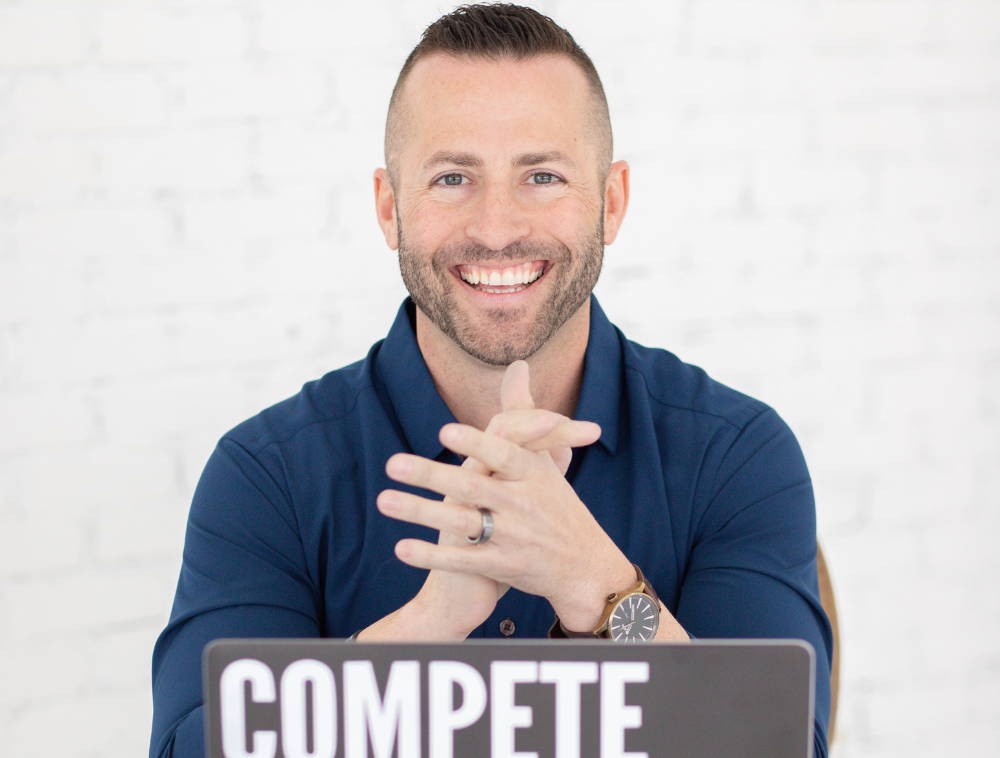 My name is Jake Thompson. I invest my days as a keynote speaker & the Chief Encouragement Officer at Compete Every Day. I also work as a performance coach for executives & leaders around the country to help them improve their mindset, habits, & leadership influence.
I'm on a mission to help driven leaders learn how they can build a competitive advantage to stand out & impact more people.
I'm excited to work with you.

ADDITIONAL RESOURCES FOR DRIVEN LEADERS