We create programs to help leaders be known for creating consistent results & having a competitive edge in a competitive industry. Learn how embracing a competitive mindset can increase growth, improve collaboration, and push your organization forward without burning out your people.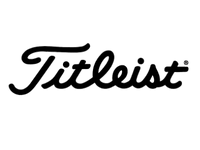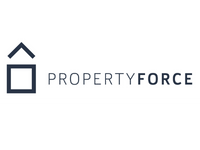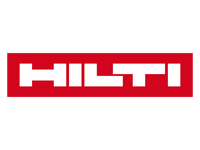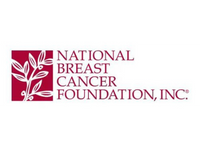 ensure that your next event's impact lasts far beyond the event.
The best investment a team can make is in their employees. Learn how we partner with clients to invest in their people and create an experience that supersedes expectations & life beyond just this single event!
Keep the theme of your event relevant and top of mind - so your team continues to compete for their goals - by outfitting them in a comfortable, new shirt. We can customize any current Compete Every Day apparel or work to create a custom design specifically for you!
Dive deeper into the keynote's content with this short, applicable read that can help your team continue to learn how to stack small, doable daily choices to create powerful lasting impacts through bulk orders of Jake's book, Compete Every Day.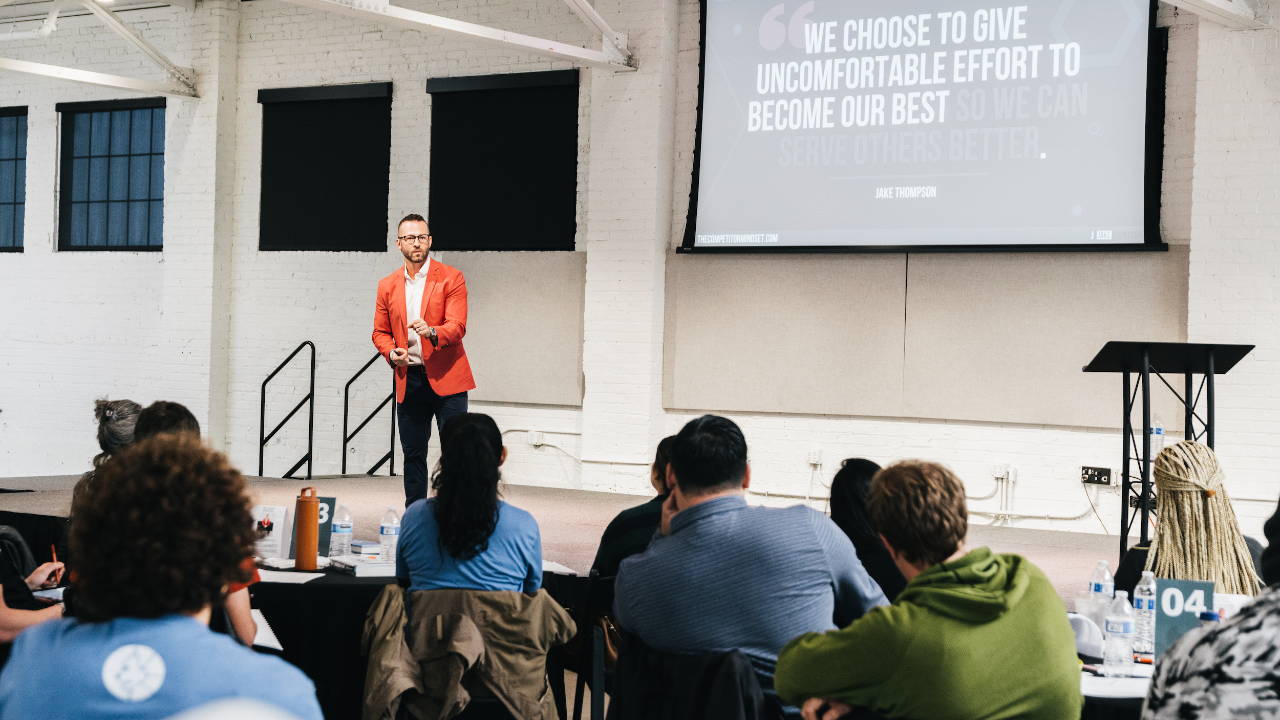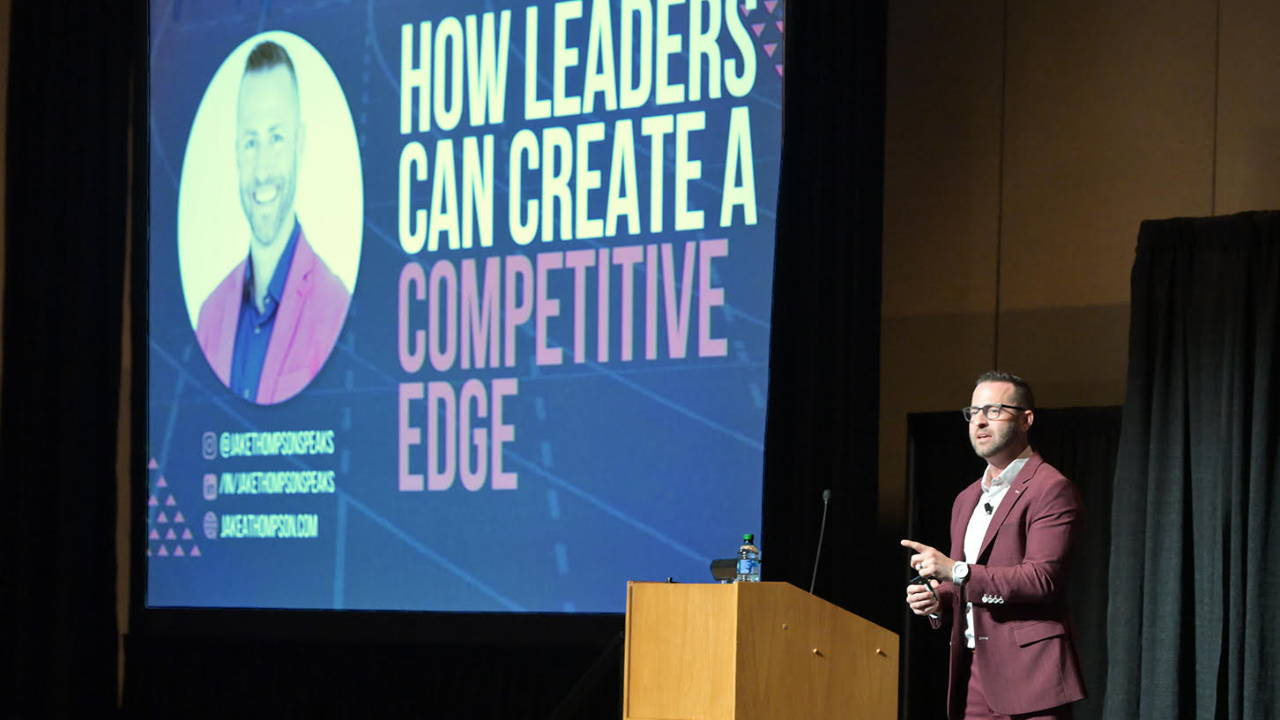 NOT THE TYPE OF MOTIVATIONAL SPEAKER YOU'RE USED TO.
Hi, I'm Jake and I teach people to how to compete every day to get better results & reach their full potential. I don't believe in helping people "feel good," I believe in delivering tangible results for my clients – and they would agree, as evidenced by the multiple global brands I've worked with on repeat occasions.
I leverage my experience of building a 7-figure organization that I started by first selling t-shirts in the trunk of my car, hosting a podcast ranked in the top 1% globally, and impacting over 75,000 people directly with my messages on competing every day to help my clients get better results.
Success isn't a secret, magic formula, but understanding how we can make small shifts in our focus & daily actions to build a winning mindset – that transforms our day-to-day into a winning life. And I'm on a mission to show you how.
"I highly recommend Jake to any organization that is looking to inspire their workforce and drive incredible results."
Amy Silva-Magalhaes, Ultimate Care Assisted Living Management
make your next event a memorable one.