SAVE WITH GROUP GEAR DISCOUNTS!
MOTIVATE YOUR TEAM TO
COMPETE EVERY DAY
Empower your people
to chase better results.
We understand the power that wearing something motivating can have on an individual's performance through the scientific studies on enclothed cognition. It's one reason that as we continue to partner with organizations on speaking & coaching programs, we still maintain a commitment to producing comfortable, positive apparel.
We partner with clients nationwide to encourage & motivate their employees through Compete Every Day apparel. We offer team & event bulk discounts on our current gear & the opportunity to customize colors & add your company logo to orders over 100 units.
Our Team Gear & Book program is the perfect boost to your employees & perfect pair to our corporate training programs.

Jake Thompson / Founder + Chief Encouragement Officer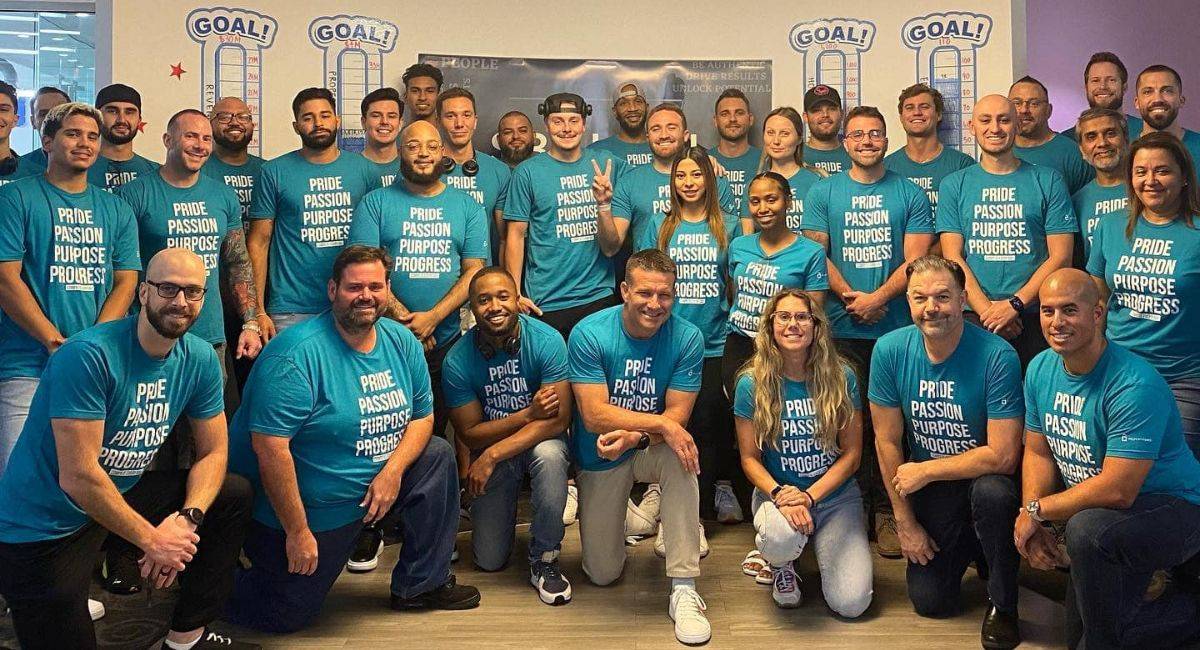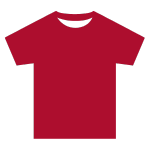 Save 25-50% off retail when you order for your entire team or company.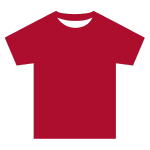 Strong messages & simple reminders to reinforce your culture's focus.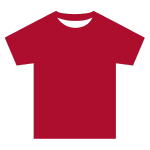 Ability to customize designs, slogans, & add your logo when ordering 100+ units.
Have enough company clothing?
Motivating apparel isn't the only thing we provide bulk discounts on! If you've got hungry leaders capable of creating better results for themselves & teammates, we recommend Compete Every Day: The Not-So-Secret Secrets to Winning Your Work & Life as the perfect book to give them.
Many of our clients - from state associations to multi-national sales teams - have ordered signed copies of Jake's book to help their employees learn how to build a stronger mindset & more consistent results.
Bulk copies of the book can be ordered for $6-10 each!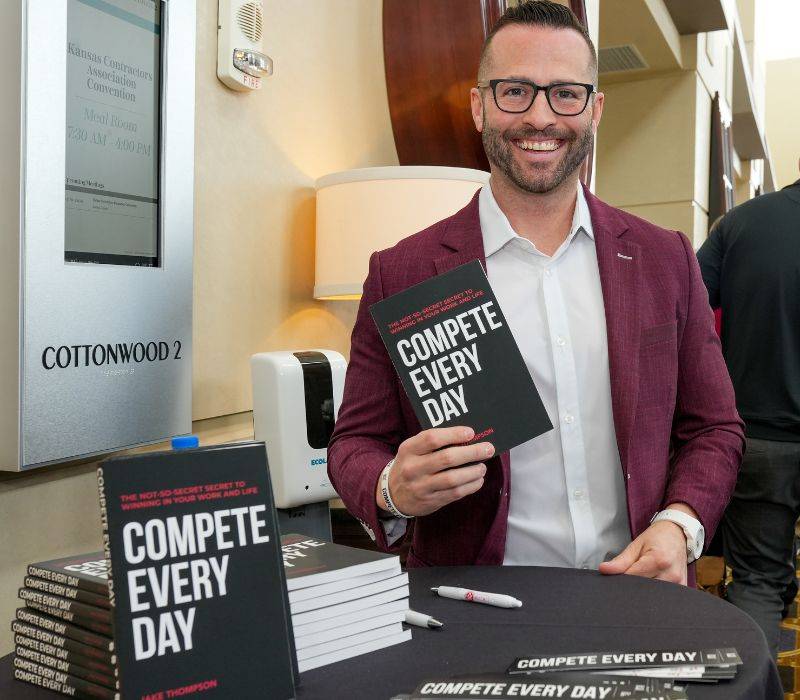 hear it from other leaders
These shirts are amazing in quality and soooooo SOFT. I just keep buying from this company because their clothes, message AND customer service is AMAZING.
I accidentally ordered 2 of this shirt. They caught the duplication, reached out and cancelled the accidental extra order. No one does that anymore- but THIS company DOES!
"Compete Every Day keeps me in the right mindset & gives me that extra push "when I don't feel like it." It's a constant positive reminder of what's important, my goals & that I'm the only thing standing in the way & to make time for what's important!"
"Awesome shirt with an even cooler company. The message included by Jake Thompson and hand written thank you really stuck out to me. I highlighted some lines in it and have it pinned up in my office at work! The wristband is on my wrist 24/7 as well. Was super surprised and impacted by how thoughtful and empowering your brand is. Will definitely be buying more gear! Thank you guys."