WE HELP LEADERS GET BETTER RESULTS FOR THEIR LEADERS.
MINDSET. TEAMWORK. INFLUENCE.
The key to any organization's long-term success lies in the development of their people - but there is only so much a leader at the top can do to develop everyone. This is why it's crucial that other leaders within the organization are equipped to coach up & develop their direct reports & front-line teammates.
Our programs help you "coach the coaches" so that your people are consistently growing forward individually & collectively vs. relying on you to carry everyone forward.
HEAR IT FROM OTHER LEADERS
"Jake delivered an inspirational message at our annual team kickoff! His message was completely in-line with our organizational goals for 2023, emphasizing the importance of competing with yourself every day, but not competing - but rather collaborating - with your peers on a common mission. Jake came prepared and delivered the goods! I unconditionally recommend him for any organization looking for a motivational speaker to bring energy, focus, and innovative ideas to your team.
some of the leaders jake has worked with include...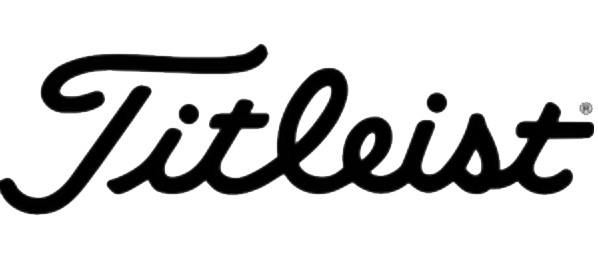 ways to start HELPing your LEADERS REACH THEIR potential
HIRE JAKE FOR YOUR NEXT EVENT
Learn how Jake's keynote programs & workshops can transform your team & help you build a strong, winning culture.
bring a coach in your corner
We offer actionable 1:1 executive coaching programs to help you build the systems in your organization to focus on the 'right' work & develop your leaders.
Spark your team's growth by investing in one of our 3, 6, or 12-month leadership development programs designed to help "coach the coaches" & assist you getting the most out of your people.
Learn how our corporate program can outfit your team with motivating Compete Every Day gear that helps you consistently reinforce the mindset & culture required to win.
Learn more about Jake & how his work is transforming leaders from doing "ok" into thriving, competitive Captains capable of helping their company grow even in the most uncertain of times & competitive of industries.
...or connect with Jake on your favorite social media channel below: