we help leaders build lasting results in their career, training, & life.
Compete Every Day® (CED) is the mindset required to reach your full potential. We help leaders reach their full potential to forge the reputation for delivering strong results.
Talent is great - but talent & potential are wasted every day by individuals who choose to not build a mindset capable of rising to - or beyond - that talent level.
We believe in embracing the mindset to outwork our talent level by waking up every day with intention to be better than the day before. We compete against who we were yesterday in order to move closer to the leader can become.
We don't believe in participation trophies or handouts. If you want to win, work to win. Be someone willing to empty your tank in the pursuit of victory, no matter how difficult the road.
I started with humble beginnings when I first sold "CED" branded t-shirts out of the trunk of my car behind a Dallas CrossFit gym to friends & family. Over time, the brand took off as more leaders rallied behind the mentality to compete every day for their goals, careers, and lives.
We've grown quite a bit since 2011. Our brand has moved beyond just apparel to creating actionable speaking programs, books, & other resources that help Competitors build stronger mindsets & more resilient lives.
Every product & program we create aren't designed to make people "feel good." They're created to evoke courage & empower people to take action.
Feelings fade away. Results forge legacies.
If you're someone willing to go against the status quo & forsake life's sidelines for something better, I'm glad you're here. Welcome to Competitor Nation.

Jake Thompson / Chief Encouragement Officer + Performance Coach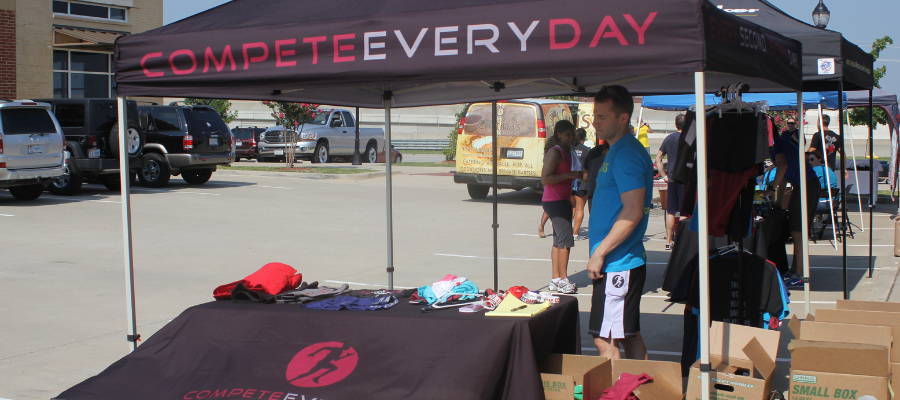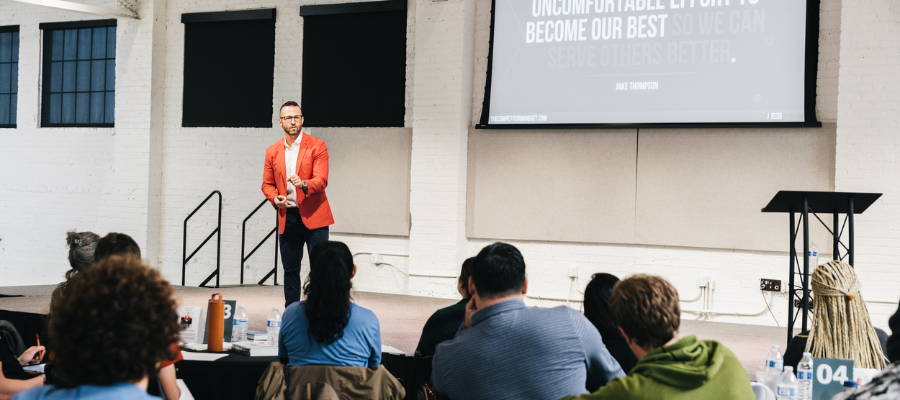 build a reputation for delivering results.
Actionable content for living a powerful life.